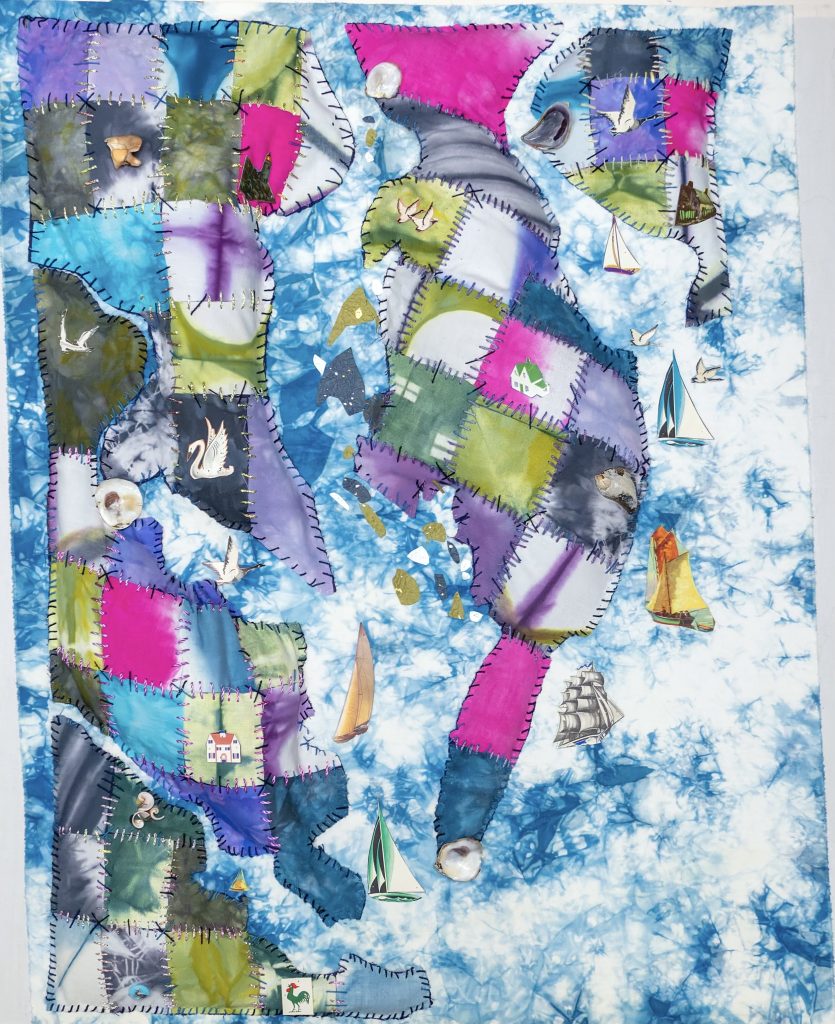 Hi all! I have failed at updating because I have been making a ton of stuff for a show that is coming up this weekend. I'm hoping to be a weekly post type of person again now that things are a little calmer.
For now though, just a few events and housekeeping updates!
If you want to come see my work in person, I'll be at Oxford Fine Arts this weekend. I'm bringing the entire float series and all of the new Chesapeake series pieces, so it's a great chance to see all of my work in person if you're in the region. Please come by to say hi! It's my first year at this show so it would be great to see some friendly faces. If I know you through Instagram please make sure to introduce yourself when you're there!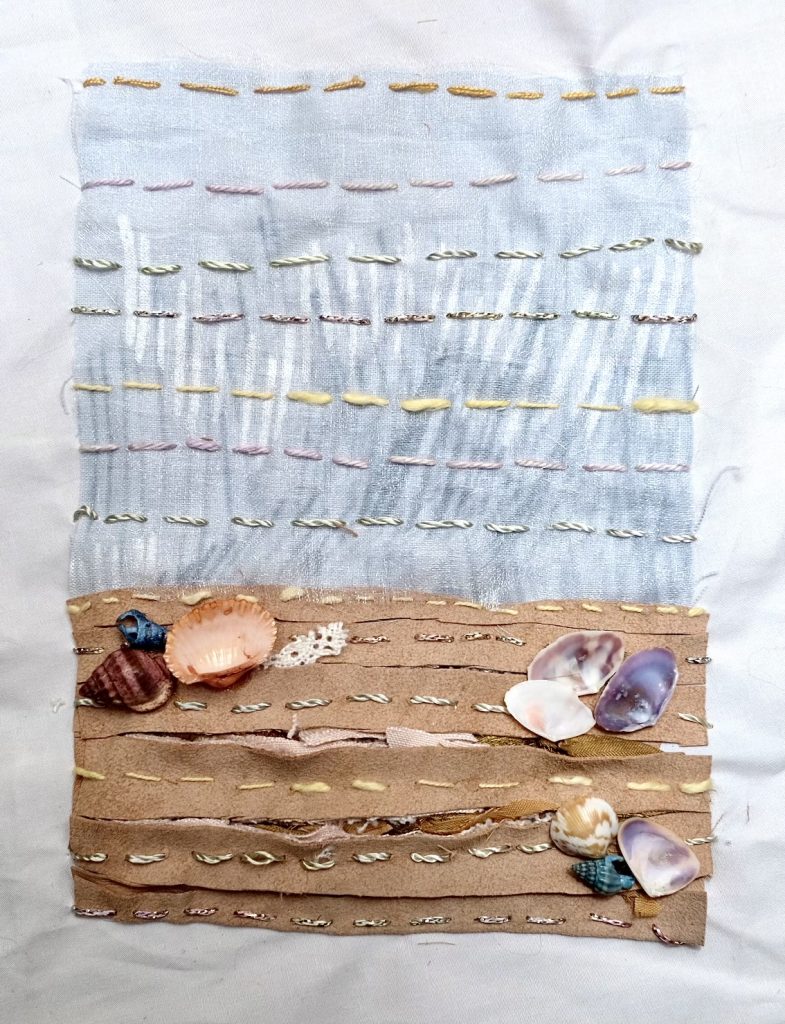 I started a low cost Patreon as a way to share some freebie patterns I made and document more intensive projects than Instagram really allows for. I think keeping artists accessible to everyone is really important and it's so easy to find yourself gated behind high cost classes and fine art prices. It's $5 a month and I would love to add some Zoom stitch hours and stuff in the future. If you end up joining let me know what you would want to see! The link is here if you want to join. There's a template and instructions up for this little landscape already if you are interested and it's infinitely adaptable.
Remember to check the classes page for both in person and online class options this summer! I am seriously debating taking the autumn/winter off teaching to just make work for shows without working insane hours (I realize I'm very lucky to be in a position to even be thinking about this), so this may be the last chance for a bit unless I run a one off workshop somewhere.
Regular posts will resume next week!