I'm back this week with a big and exciting work update: I'll be joining the artist faculty at the Academy Art Museum in Easton, MD this winter! It recently got written up in the Washington Post as a great art spot on the eastern shore, so it's definitely worth a trip. They have absolutely gorgeous studios on the second floor and it's going to be such a pleasure to get to use them for my classes.
I'm thrilled that they're promoting textile artists and stumpwork embroidery!
If you're a regular around here, the projects will be familiar.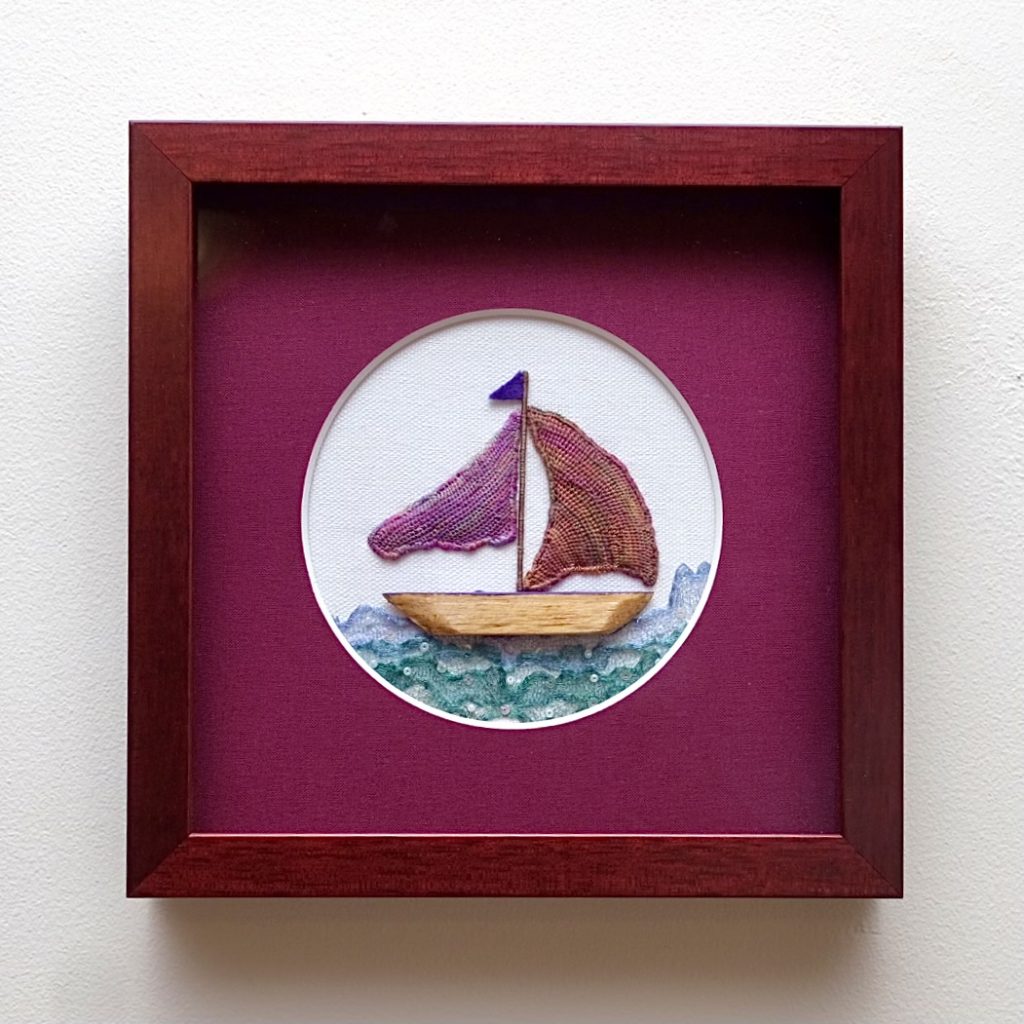 The Skipjack workshop is January 10, 17th, and 24. The idea is that students will have a little time in between classes to do homework, although it's a fairly quick and easy project. The tiny wooden boat is handmade by me and comes with the kit.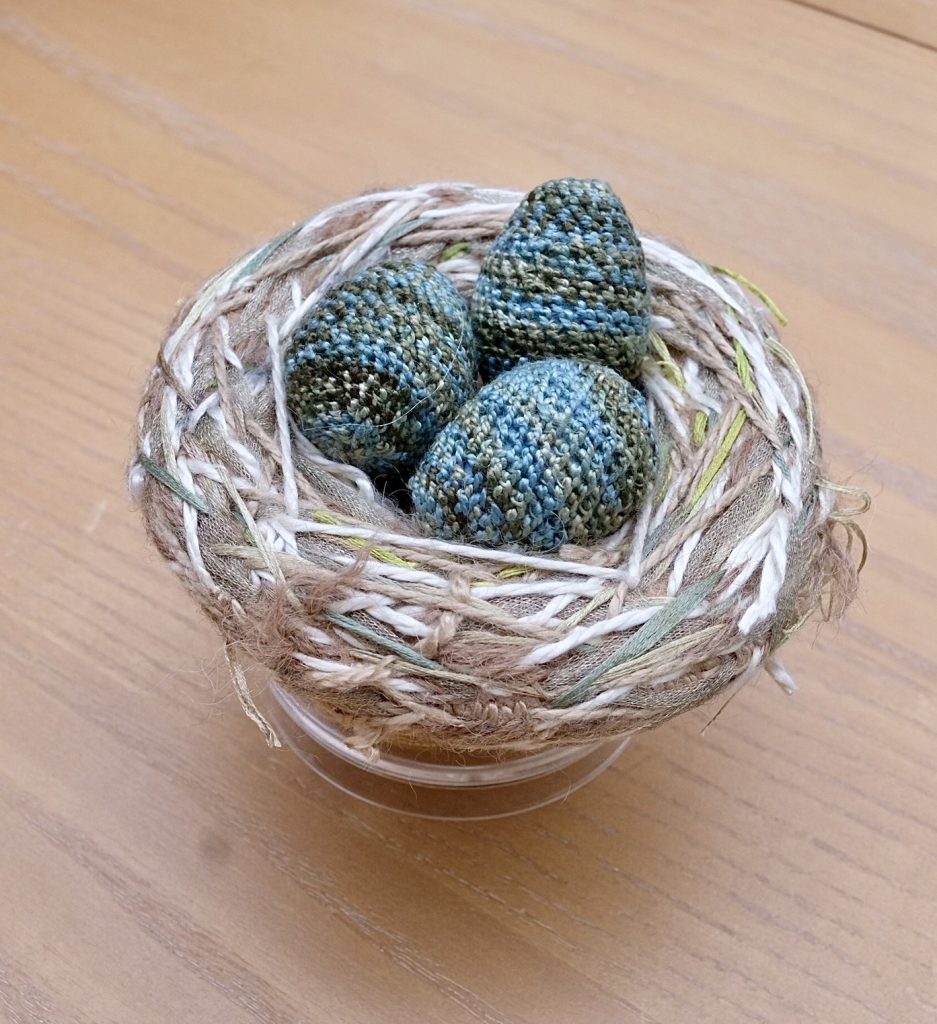 The Bird's Nest Music Box Workshop is March 7, 14, and 21st! This is a great and truly easy way to practice your needlelace in the round and get creative with easy stitches for the nest. It's built on a music box base which makes it easy to show off on your shelf or to give away to someone else as an Easter gift!
Signups are through the Academy website here and classes cap at 12. I've had a bunch of students all the way from Washington, DC this autumn so please check it out if you're in the region.